Reclaimed Bricks VS New Bricks – 4 Facts To Consider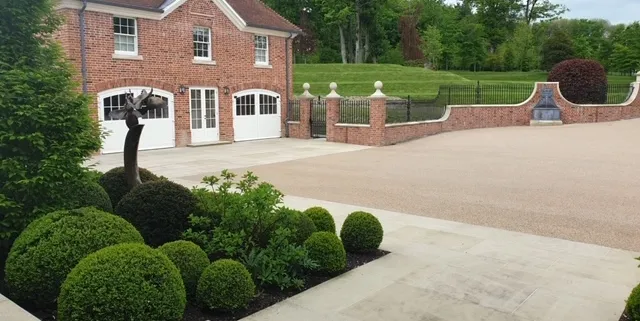 The choice between new handmade bricks versus reclaimed bricks is often debated by designers, specifiers and clients.
Whilst, on the face of it, the use of reclaimed materials could tick the box on sustainable building, a good deal of caution must be taken into account.
The first factor is cost. It is often the case that a good reclaimed brick from a reputable reclamation yard is similar in cost per thousand as a comparable new handmade brick. However, even from the most reputable supplier, it is often the case that a good degree of wastage is encountered on further selection of the packs as they are sorted on site. This can sometimes be upwards of 10%.
This cost is further compounded by the disposal cost of the rejected bricks and, of course, the extra labour required to sort the bricks in the first place. These factors of cost must always be considered when making a comparison.
It is the issue of quality that forms the greatest risk. Reclaimed materials have no product warranty and therefore no guarantee of performance. Whilst they may well have survived successfully for several generations in their previous life, their new intended application may be in a much more exposed location. For instance, on a south facing wall or chimney stack (see photo). Buildings are built for longevity. With no guarantee of the durability of one of the most important elements of the construction process, it would be a disaster if they should fail in anyway.
A similar risk is presented in the quality of workmanship. The replication of good quality historic brickwork often calls for the minimum of bed (horizontal) and perp (vertical) joint. Somewhere between 4-7mm ideally. By the very nature of laying bricks, the joint is used to accommodate any tolerance in the size of the brick, whilst maintaining a level course. Depending on the quantity required, reclaimed bricks are often purchased as a combination of several different batches, all of various sizes. It is therefore very unlikely that a joint of anything less than 10mm is possible to make up the tolerance in size and maintain a level course. This is often disappointing, as a joint of this size is more akin to modern high volume house building and not bespoke high quality traditional workmanship. New handmade bricks however, are more than likely to be quality controlled to a much higher degree of dimensional tolerance, therefore providing the ability for the tradesman to keep the joint to a minimum.
The desire of using a reclaimed material is often driven by the need to create an instant patina of age. Built properly, using appropriate materials and the right techniques, will provide a result that will very quickly weather, develop a natural patina and age beautifully.
Some handmade brick companies: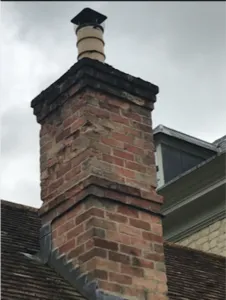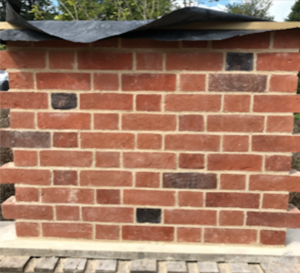 https://mouldingthebuilder.co.uk/wp-content/uploads/2020/09/New-Ibstock-Swanage-Handmade.jpg
480
640
admin
https://mouldingthebuilder.co.uk/wp-content/uploads/2023/01/Moulding_solid_Box_and_225_year_logo_combined_Opt-1.svg
admin
2020-09-01 11:35:36
2020-09-02 09:37:19
Reclaimed Bricks VS New Bricks – 4 Facts To Consider